For decades, "Waffen Glauser AG" has been a household name in Switzerland for first-class advice on all aspects of weapons, hunting and fishing.
The family business will be continued by Urs Glauser and offers the entire region a wide and deep range of all types of weapons, hunting and fishing articles. We also train apprentices who are interested in this field of activity.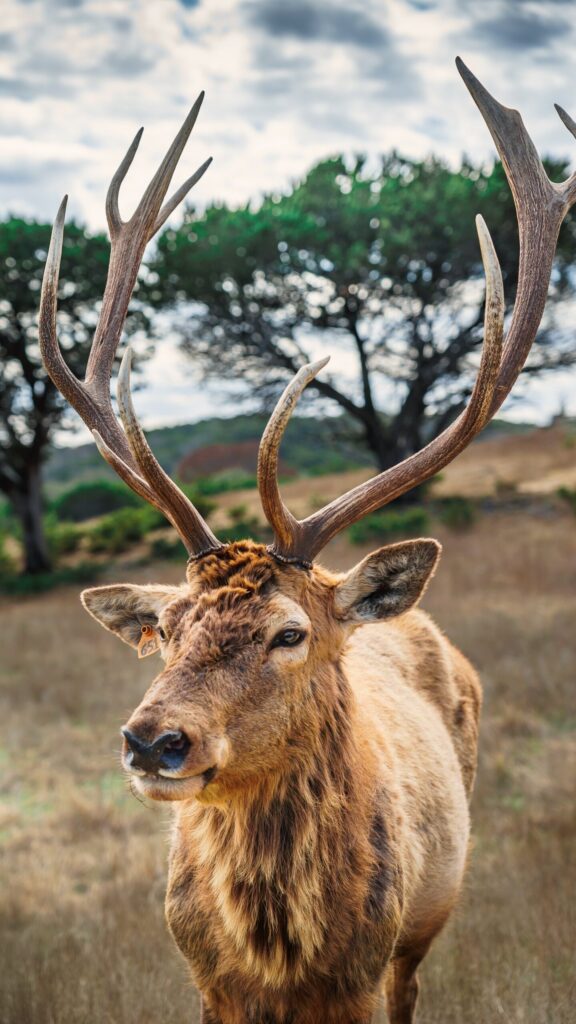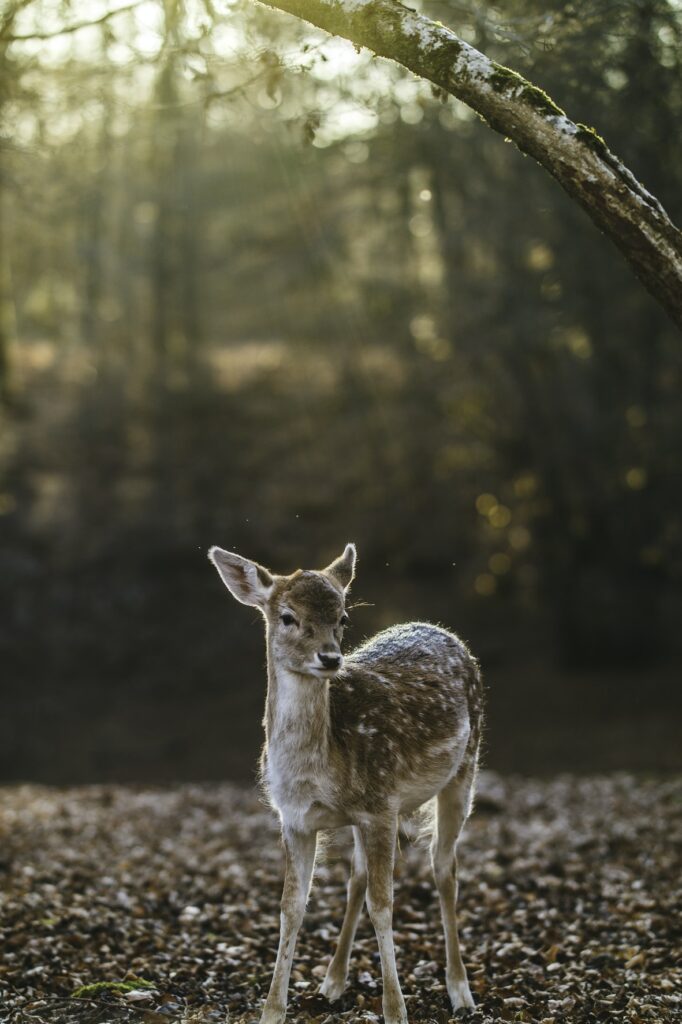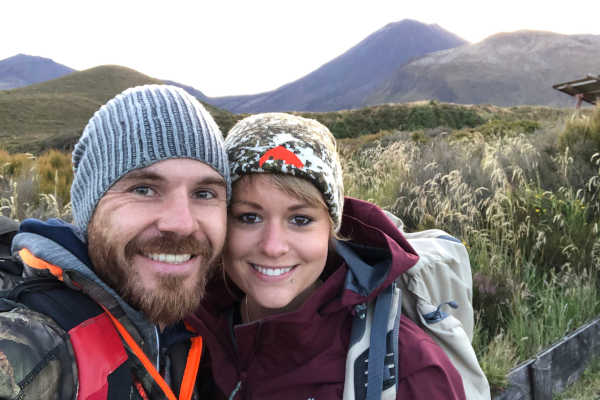 URS & Janine Glauser
Owner of Waffen Glauser AG
Urs has been a passionate Bernese hunter since 2005. As a Bernese young hunter instructor for weapons science in Lyss, he inspires interested people from the region. He has also been supporting the SBV as a gunsmith / chief expert since 2013.
Janine has been enthusiastic about hunting since childhood, she has had the Bern hunting license since 2014. As a passionate hunter, Janine always enjoys dog sports with the hunting dog "Helia".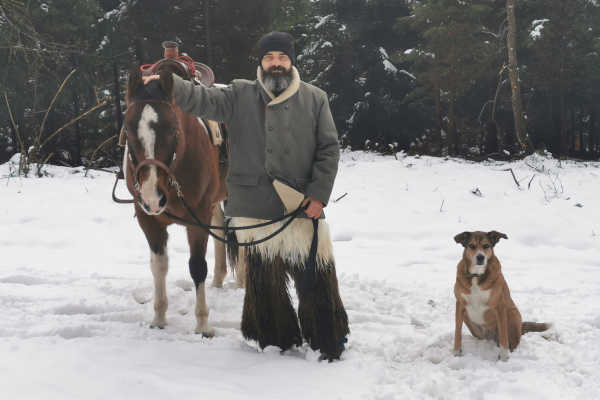 Bruno Studer
Deputy Manager / Head of Sales
Passionate western rider. Nature-loving personality with in-depth specialist knowledge and enjoyment of tactical shooting.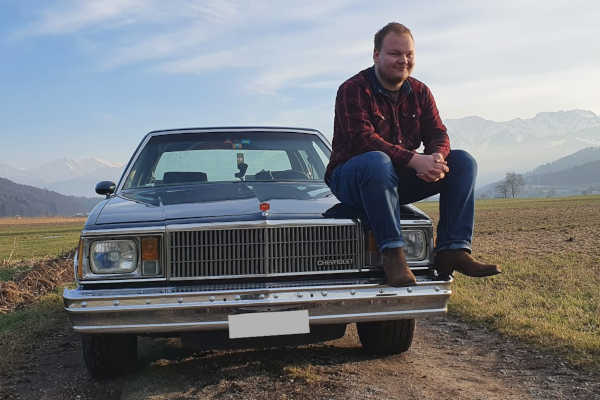 Fabian Kohli
Gunsmith / workshop manager
Glock Sagittarius, dog lover and passionate Chevrolet fan.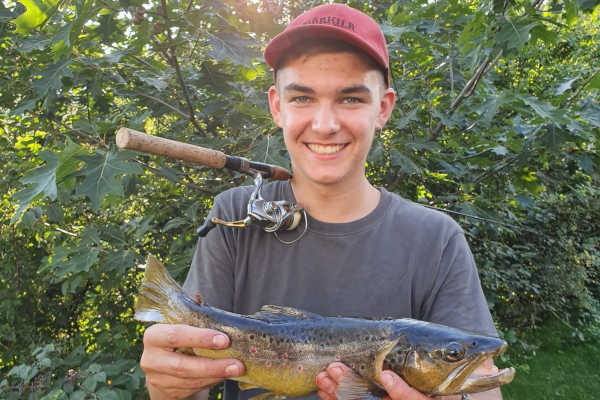 Adrian Gerber
Apprentice gunsmith
Happy young hunter as well as successful fisherman and Hornusser at the Hornusser Society Ersigen.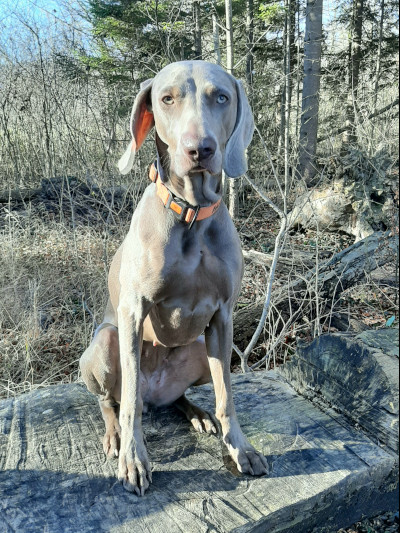 This is the heading
Lorem ipsum dolor sit amet consectetur adipiscing elit dolor