We invite you to an online experience. Thousands of articles are waiting to be discovered.
For decades, "Waffen Glauser AG" has been a household name in Switzerland for first-class advice on all aspects of weapons, hunting and fishing.
The family business will be continued by Urs Glauser and offers the entire region a wide and deep range of all types of weapons, hunting and fishing articles. We also train apprentices who are interested in this interesting field of activity.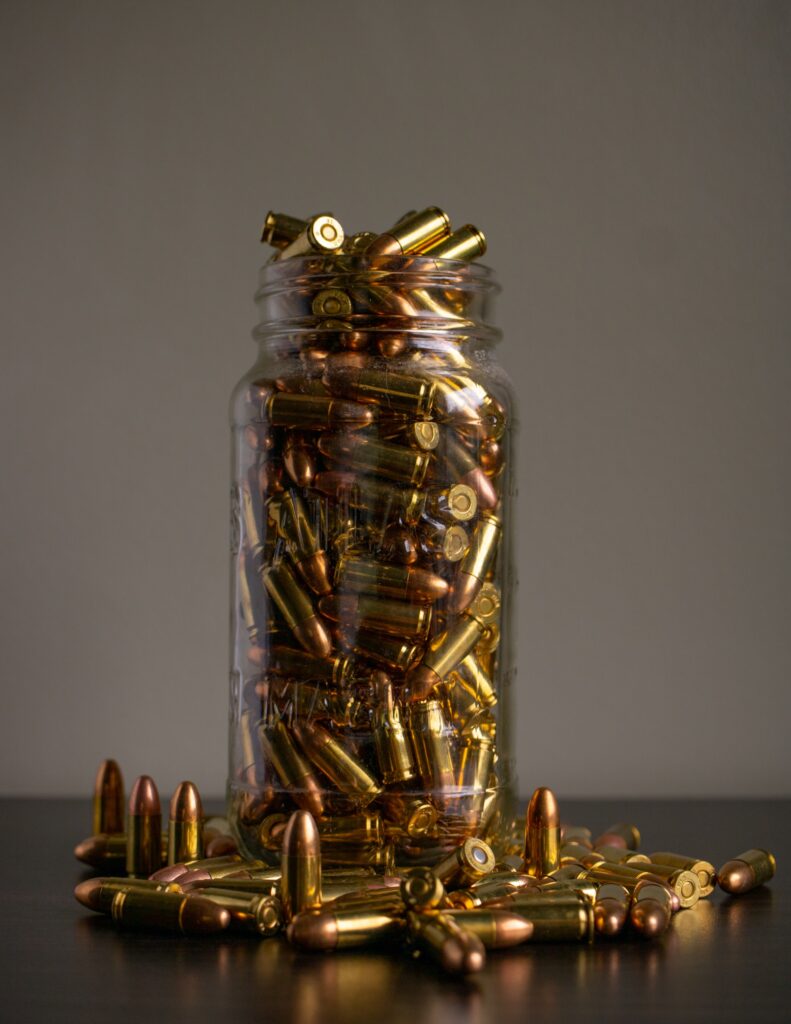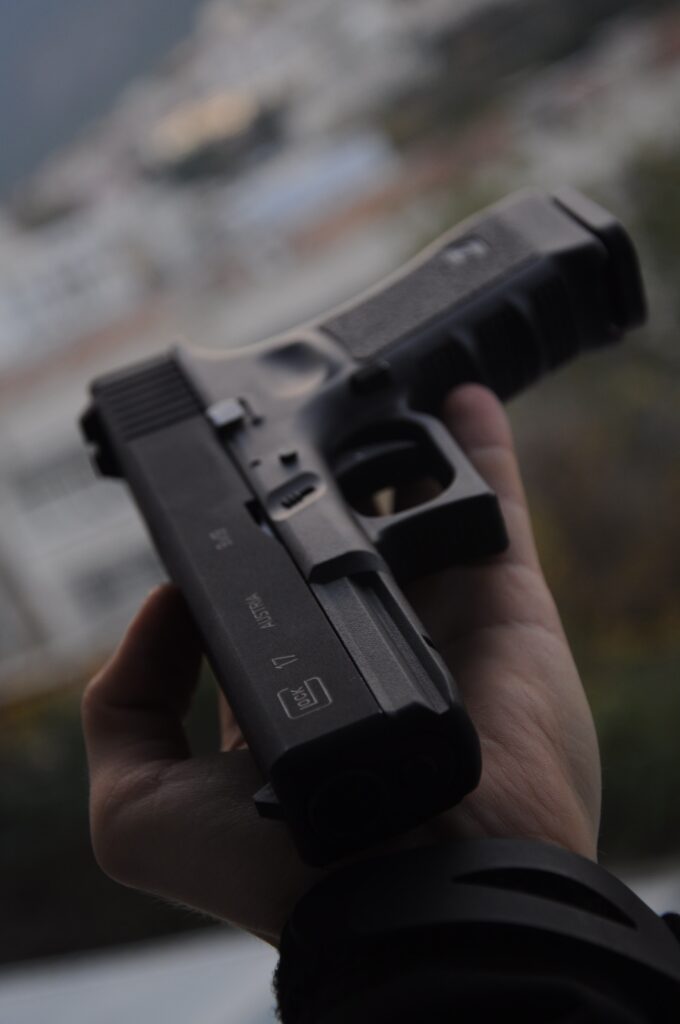 This is the hunter's shield of honor,
that he protects and cherishes his game,
hunted like it should be,
honors the Creator in the creature.
Waffen Glauser AG
We also offer you an almost limitless range of new weapons, accessories, ammunition and fireworks. Simply visit us at www.waffenglauser.ch.
We look forward to you!
These products were added last. Would you like to see all current used weapons?
Every month we inform our customers about interesting news from the world of weapons as well as tips and tricks about hunting, fishing and shooting activities.